Mental Health First Aid PLUS+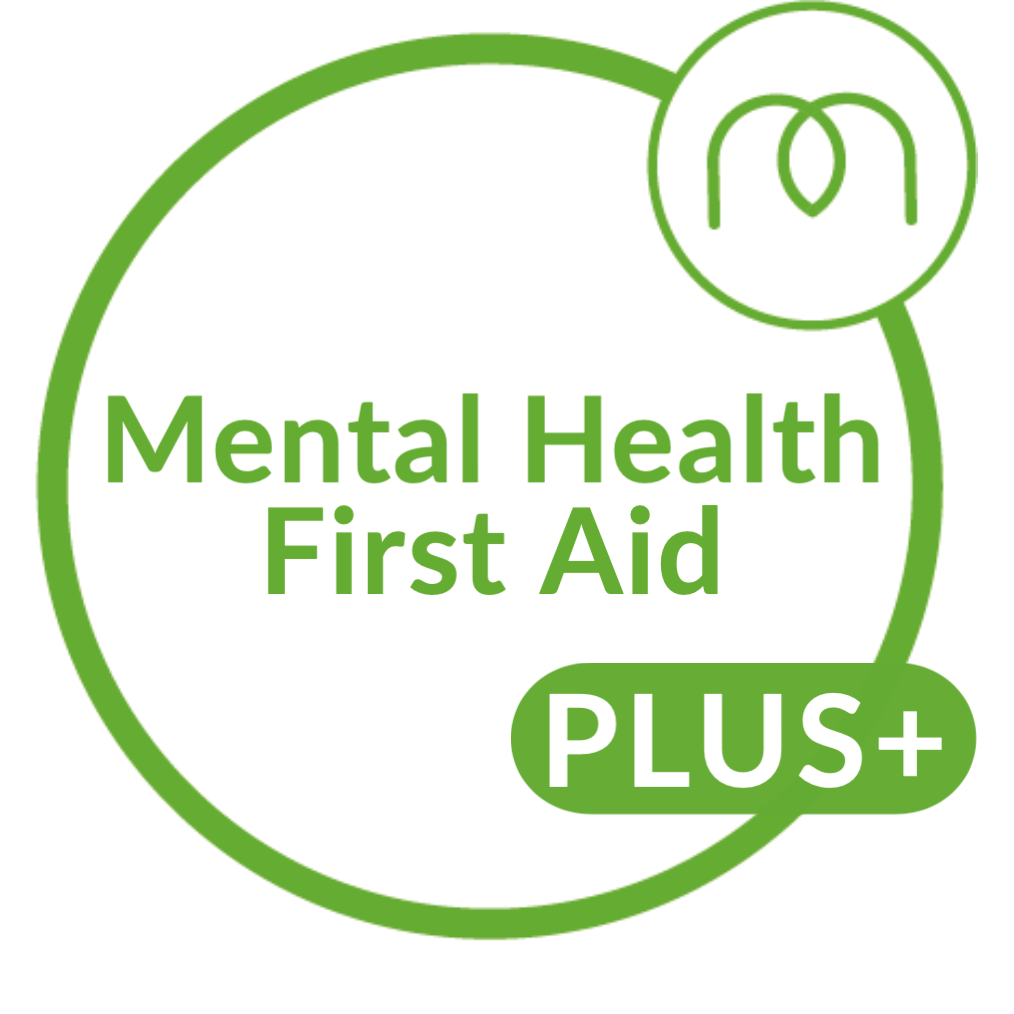 Enjoy The Unique Benefits Of
Mental Health First Aid PLUS+
Organisations and individuals can enjoy valuable ongoing support from Pathlight's unique Mental Health First Aid PLUS+ scheme.  
We offer post-training CPD and supervisory support to individuals and organisations that have attended our Mental Health First Aid training programmes.  
Our MHFA PLUS+ support can be tailored to meet your needs.  Benefits include:
Individual CPD and emotional support

 – Suitable for those who may have been emotionally affected by an incident in their role as a Mental Health First Aider.  Also suitable for in-role CPD: honing communication skills, working through case studies, developing best practice and addressing ad-hoc queries.

Group CPD and emotional support

 – Suitable for sharing and developing MHFA best practice, reviewing real-world and fictional case studies and working through issues raised whilst carrying out the role of Mental Health First Aider in your organisation.

Organisational reviews

 – Regular or ad hoc reviews to optimise how MHFA is embedded into your workplace.  We can provide support with any issues that may arise on the corporate level and offer CPD upskills and refreshers.
With our experience in psychotherapy, mental health and wellbeing, we guarantee to provide you with excellent support and insight.
Support can be provided in person, via Zoom, telephone or email to suit you needs…and for as long as you wish.
To find out more about how our unique MHFA PLUS+ programme can support you or your organisation, please contact us via the form below or email info@pathlight.org.uk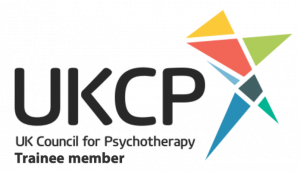 Please use the form below to contact us for more information about any of our courses and services.
Alternatively, please call us on:
07971 143571