It has been a while since I shared my background: who am I, how did I get here and why do I do this work? So, for those who do not already know, here is the story of my journey so far…
Who am I?
I'm Paul Wolstenholme, and I launched my small company, Pathlight Ltd, 3 years ago.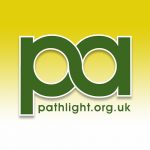 Pathlight embodies my passions around mental health, holistic wellbeing and supporting others. I offer corporate Mental Health First Aid training and workplace wellbeing programmes. I am also a psychotherapist, offering open-ended talking therapy to adult individuals through my private practice and also a charity I work for in Greater Manchester. I am hugely passionate about my work…but it took a long time and some significant challenges before I finally found my calling!
Early life
I experienced trauma in childhood. I will skip the details, but suffice to say that various acute and chronic events occurred, which left me with significant emotional scars, fear, attachment issues and low self-esteem. This negatively affected the relationships I had with myself and others throughout most of my life. I don't blame my parents – they did the best they could – and each of us are hugely impacted by the parenting we received.
Challenges at work and at home
Work-wise, I never knew what I really wanted to be, and spent much of my working life doing various jobs in financial services. Throughout my 20s and 30s, I noticed myself either lacking motivation at work, feeling resentful at my workload and/or sabotaging myself. I can now see what lay beneath these behaviours: a chronic lack of meaning and fulfilment at work.
This lack of purpose, combined with a some painful relationship and other challenges in my personal life, resulted in me experiencing mental ill health.
From breakdown to recovery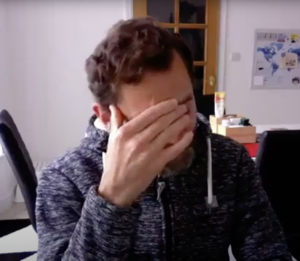 In 2012, things were at breaking point and I sought help. My GP was really supportive and non-judgemental; he empowered me to choose my treatment plan. I was prescribed some medication and signed off work for an extended period, which gave me the space I needed to rest, process and rebalance. He also encouraged me to attend to my self-care, walk in nature connect with others, all of which helped me reconnect to myself.
Later that year, I attended The Hoffman Process, an intensive residential retreat programme for people who are 'fed up of being fed up.' Those 8 days really opened my eyes and heart to the spiritual side of life and kickstarted my daily meditation practice. I also learnt the source of my unhelpful behaviour patterns and found compassion, forgiveness and acceptance for myself and those who had unwittingly wounded me.
In the longer term, the keys to my recovery were a combination of talking therapy, plus ongoing personal and spiritual development and self-care. This has helped me get to know myself better and heal my wounds. I still see my therapist every week – I find it an invaluable space to explore my inner world and those challenges of living that we all face. My ongoing daily wellbeing practices include journaling, meditation, exercise, connecting with nature and connecting with music or other forms of creativity that nourish my soul.
Seeking more meaningful work
Over the next few years, I explored ways to use my experiences, passions, skills and values to serve others in a meaningful way. I enjoyed rewarding spells as a primary school teacher and as co-director of a Community Interest Company offering early intervention support to families.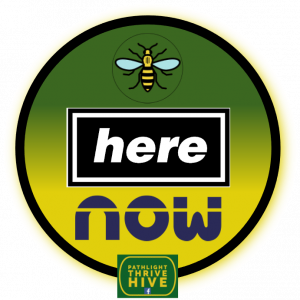 Deep down, I knew what I truly wanted to do: train to be a psychotherapist. But there were significant obstacles in the way: the training in my chosen modality (Transpersonal Integrated Psychotherapy) would mean an intense, 5-year process, with weekly trips to London, 650 hours of placement work with clients and a huge chunk of time, money and energy that I felt I did not have.
Then, as 2016 came to a close, a breakthrough… During a New Year's mindfulness and yoga retreat we undertook exercises to reflect on the various aspects of our current life and the values that were important to us. We were each encouraged to set an intention for the year ahead. For me, this was a transformative moment – I could almost see the lightbulb appearing above my head!
As the poet Mary Oliver said, "What is it you plan to do with your one wild and precious life?" I knew I had to follow my heart, my calling, my purpose. And I knew how I could do it…
Following my heart – training to become a psychotherapist
The following year, I sold my house and left my job, creating the space and the money to make my dream a reality. In 2018, I began the 5-year journey to becoming a psychotherapist. Soon after that, I launched my company, Pathlight Ltd, which embodies my passion for mental health, holistic wellbeing and personal growth. And what a journey has unfolded!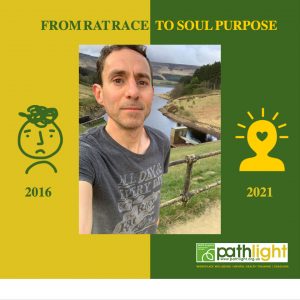 My psychotherapy training has revealed to me a whole new level of personal, inter-personal and spiritual connection. I find the various theories and models fascinating and richly insightful. The integrative nature of my training blends the transpersonal, psychodynamic, existential and humanistic approaches to best explore the past, present and future of a diverse range of clients.
I loved the experiential and creative nature of my psychotherapy training, which included dream work, bodywork and creative imagination – really wonderful ways of helping clients to express and process their experiences and feelings whilst bypassing the cognitive function.
My client work is where it all comes together beautifully. Facilitating a compassionate space for clients to grow, heal and connect with their own purpose is a hugely rewarding privilege. After every single client session, I feel so honoured and grateful to have found my calling and to be able to support others on their journey.
Pathlight Ltd: embodying my passions for mental health and holistic wellbeing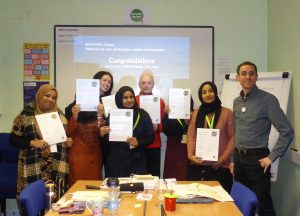 Alongside my psychotherapy work, I offer Mental Health First Aid training and wellbeing support through my company, Pathlight Ltd. I always endeavour to bring my whole, authentic self to work, humbly calling upon my lived experience of mental ill health and my professional expertise to help clients achieve their goals.
Mindfulness, compassion and non-violent communication are central to my way of being. I bring these values to empower individuals and organisations to transform their culture around and approach to mental health and inter-personal relationships. I take a truly holistic approach to embed a way that is right for each unique client I work with.
Loving the journey…and the journey is love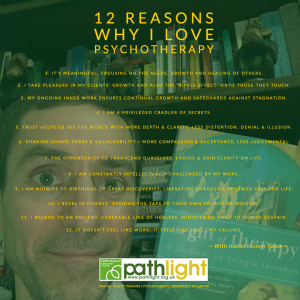 So…it has been a long and, at times, very challenging journey to get to this point! And the journey continues; I firmly believe that we are never 'done' when it comes to personal, professional and spiritual development. At times, I still encounter challenges with my own mental health. But now I have a wide range of holistic practices to call upon, plus enhanced resilience, self-compassion, understanding and acceptance – all borne of pain.
What is more, I now spend my days doing the most rewarding thing I can imagine. Today, I sit here feeling that every day is a gift, a privilege and an opportunity to further growth, healing, understanding, acceptance and connection…for myself and others.
In one word, every day is LOVE.
Further information and support
For information on how Pathlight can support you, your family or your organisation around mental health, relationships, workplace wellbeing and more, please get in touch:
Click here to sign up to Pathlight's e-newsletter for occasional updates on our services, resources to support mental health & wellbeing and more.

---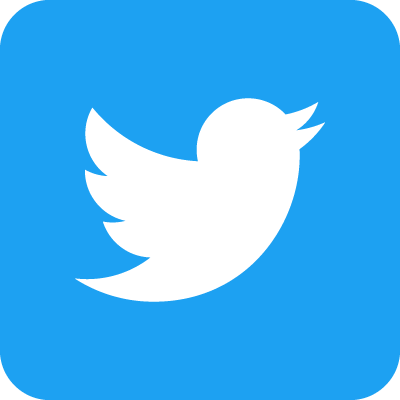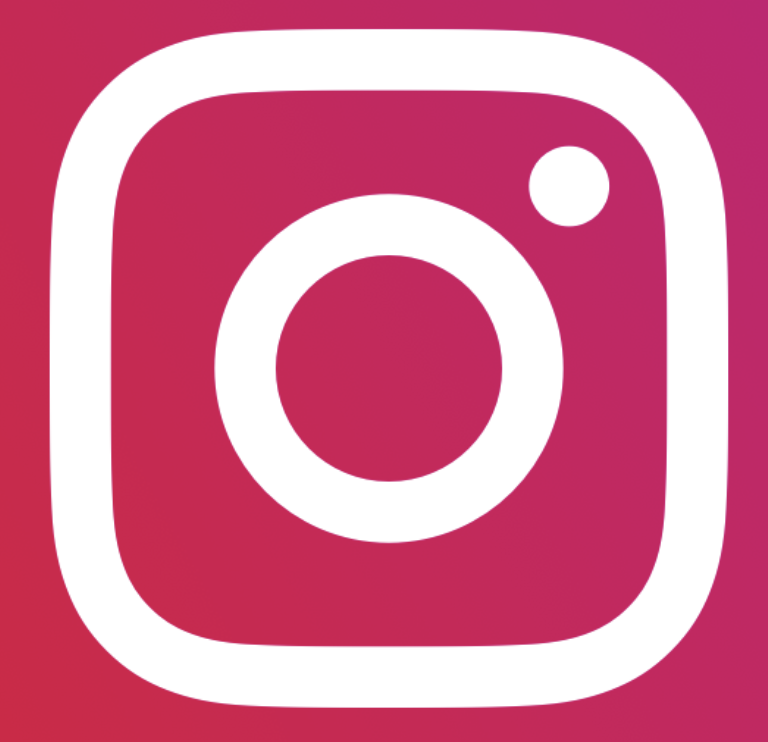 For more information on this blog post, interviews or services provided by Pathlight Ltd, please email Paul: info@pathlight.org.uk
---