Nazia, our social Media intern, says that

becoming

a Mental Health First Aider has

truly

changed her. In this blog, she explains the huge impact this training has had on her.
From boosting understanding of mental health to enhancing relationships and changing her approach to self-care,

Nazia shares story of 'How becoming a Mental Health First Aider changed me.'
Why I wanted to become a Mental Health First Aider
I became aware of Mental Health First Aid (MHFA) through my internship at Pathlight Ltd. Prior to this, I was not aware of first aid specifically for mental health and, to be honest, it had never crossed my mind.
I have always believed that first aid courses are something that everyone should take because they teach crucial life skills for emergencies. I feel that mental health is a very important aspect of our daily lives, which is not taken seriously enough or given enough attention. Due to the rush of our daily lives, our mental health and wellbeing can often be neglected. But, without good health and wellbeing, we cannot function properly and reach our full potential.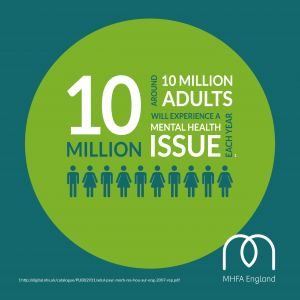 As a physical first aider, I felt it was important that I take an MHFA course to increase my skills and knowledge around first aid. You never know when someone may need your help, therefore I felt that the MHFA course was a fantastic opportunity for me to gain knowledge and skills that could save a life.
After becoming aware of MHFA, I recognised the crucial need for Mental Health First Aiders. Mental health is a very prominent and important part of our daily lives yet least talked about. Sometimes we are not even aware that we may be struggling and need support; Mental Health First Aiders can spot the emerging signs of symptoms of mental ill health and offer their assistance.
My experience of the MHFA training course
I attended the 2-day online version of the MHFA course with Pathlight Ltd. It has given me a depth of valuable knowledge and skills surrounding mental health and how to support someone affected by mental health issues. The course has enhanced my understanding and awareness of what mental health is and a range of mental health issues. I have gained many valuable skills, which I can use to support someone affected by mental ill health.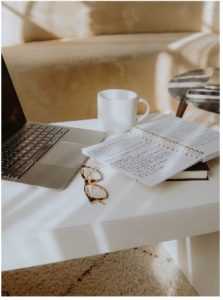 The training was an extremely eye-opening experience. I have become more aware of how mental health issues can impact an individual's day-to-day life and the course has made me view the world through a different lens. I now have more appreciation and understanding of the pain and struggle that comes from mental ill health and also the impact this can have on the people around that individual.
The structure of the MHFA course was very beneficial to my learning. I was able to work through the online individual learning activities at my own pace, around my lifestyle and other responsibilities. The live online sessions provided a safe space to ask questions, share experiences or just listen. The topics covered in this course were challenging at times, however, there is always the option to opt out of activities. Paul was an excellent instructor. The interactive activities during the live sessions enhanced my learning and understanding of the content. The breaks between the online live sessions were also useful to take in and reflect on the information from the session.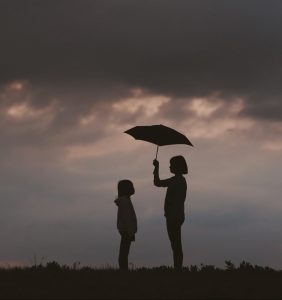 Since taking the MHFA course I have become more aware of myself and my surroundings. I am now more mindful of the language I use regarding mental health and mental health issues and how it could affect people around me. I have noticed myself starting and engaging in conversations around mental health. I have used the communication skills gained from the course to have meaningful, quality conversations with others. I am more compassionate towards others and make an effort to listen to understand, rather than listen to respond.
The skills and knowledge I gained from this course has helped me enhance my relationships with family, friends and colleagues. I feel that this course has made me more aware of the stigma and discrimination around mental ill health and has made me feel compelled to raise awareness and normalise the topic of mental health in daily conversations.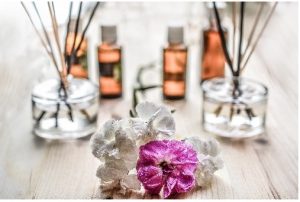 MHFA has also positively impacted my personal wellbeing. This course has helped me acknowledge the importance of 'me time' and holistic wellbeing. Our mental health is directly affected by the pressures of our lives; this course has shown me the light in terms of self-care and wellbeing. It is easy to feel guilty and selfish for wanting to take time for yourself. However, MHFA has made me realise the value of taking some time out every week for myself.
If you are not feeling right in yourself, you may struggle to take care of your other responsibilities and easily fall down a rabbit hole.
The MHFA course has given me tips and tricks to balance my daily responsibilities and stress and avoid falling down that rabbit hole.
Becoming a Mental Health First Aider has given me the confidence and skills I need to support the mental health of myself and those around me. Looking back, since taking the course, my views on mental health and mental ill health have changed. I can now spot the signs and symptoms of mental ill health and intervene early, to avoid a crisis situation.


Why become a Mental Health First Aider?
I definitely recommend MHFA to everyone!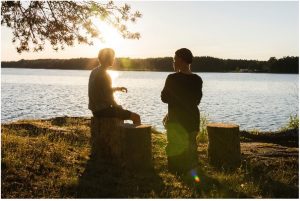 Considering the experiences that we have gone through due to the Coronavirus pandemic, I feel that there is a huge demand for Mental Health First Aiders in society, communities and the workplace. During the lockdown periods many individuals struggled with their mental health for the first time. The majority of us do not know how to respond to ourselves or others when experiencing mental health issues.
In 2020 there was a significant increase in reported anxiety levels for people in the UK. According to the ONS, almost 50% of individuals in Britain reported high levels of anxiety in March 2020. The beginning of the first lockdown saw sharp deteriorations in personal wellbeing, life satisfaction and happiness. As we navigate our way back to normality, we need to support one another. Our health (physical, mental and emotional) is priceless and the more people that have the skills to support someone going through a difficult time, the better.
MHFA is a great opportunity for you to help save a life. The knowledge and skills gained from MHFA can help you save your own mental health and holistic wellbeing as well as effectively support others.
Benefits of MHFA:
🕵️‍♀️ Spot the signs of mental ill health
🧠 Boost your knowledge of many mental health issues
🗣 Learn how to start a conversation around mental health
🔋 Learn techniques to promote positive mental health
👂 Develop non-judgmental communication skills
🎯 Signpost friends & colleagues to professional support
🧰 Build your MHFA toolbox.
👊 Fight the stigma around mental health issues in society
Become a Mental Health First Aider with Pathlight
Pathlight offer MHFA courses for individuals and organisations wishing to support adults affected by mental health issues in the workplace or personal life.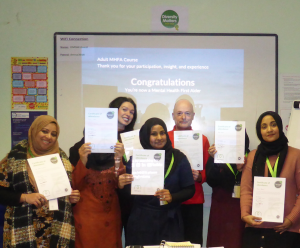 Online and in-person training courses are available now, with a range of qualifications from half-day Mental Health Aware to 2-day Mental Health First Aider.
Join 1000s of others and become a Mental Health First Aider now!
To find out which course is right for you visit our website or contact us:
https://www.pathlight.org.uk/mental-health-first-aid-training/
---
Further information and support…
Click here to sign up to Pathlight's e-newsletter for occasional updates on our services, resources to support mental health & wellbeing and more.

---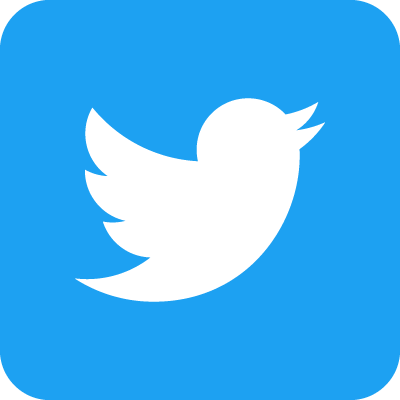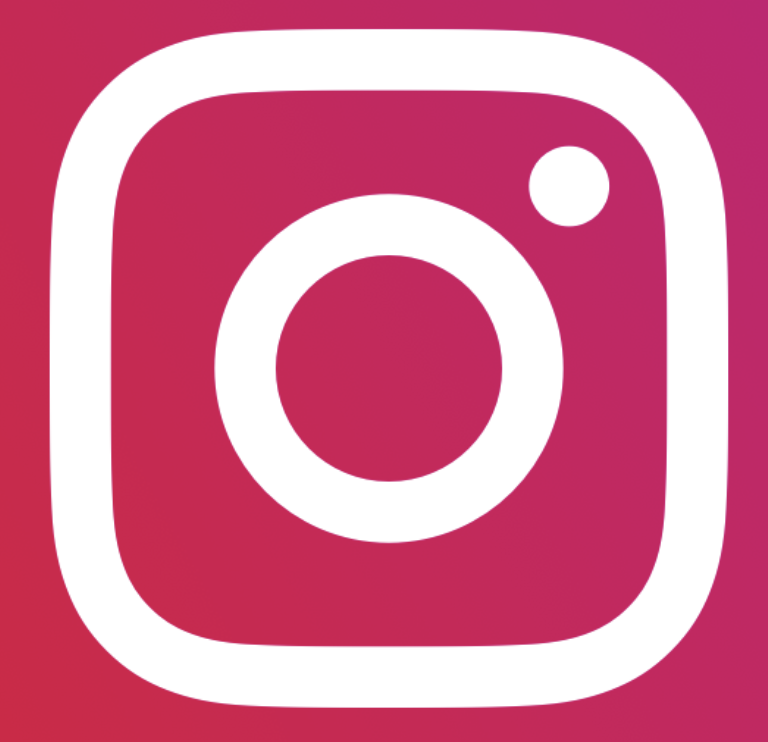 For more information on this blog post, interviews or services provided by Pathlight Ltd, please email Paul: info@pathlight.org.uk
---