Mental Health First Aid Training
Workplace Wellbeing
Coaching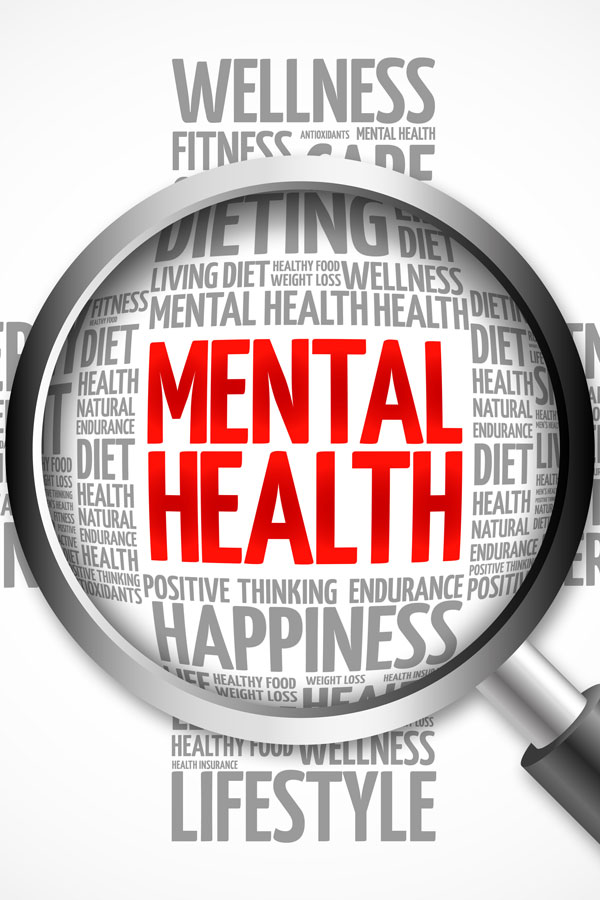 Driven by a passion to foster positive mental health, compassionate relationships and mindful, productive workplaces, Pathlight are committed to providing excellent training, support and consultancy services.
Pathlight's mission:
Raise awareness of, provide support for and remove the stigma around mental health issues.
Empower organisations to build positive and efficient workplace cultures, focusing on holistic wellbeing, compassionate management, employee purpose and engagement.
Support individuals and families to enjoy holistic wellness compassionate relationships, achieve their goals and find meaning and purpose in their lives.
What is Mental Health
First Aid Training?
Mental Health First Aid (MHFA) is an internationally-recognised training course that teaches people how to spot the signs and symptoms of mental ill health and provide help on a first aid basis.  It's the mental health equivalent of physical first aid.
Adult MHFA training is aimed at those who wish to support adults who may be experiencing mental health issues, either in their workplace or in their private lives.
MHFA won't teach you to be a therapist, but it will teach you to listen, reassure and respond, even in a crisis – and even potentially stop a crisis from happening.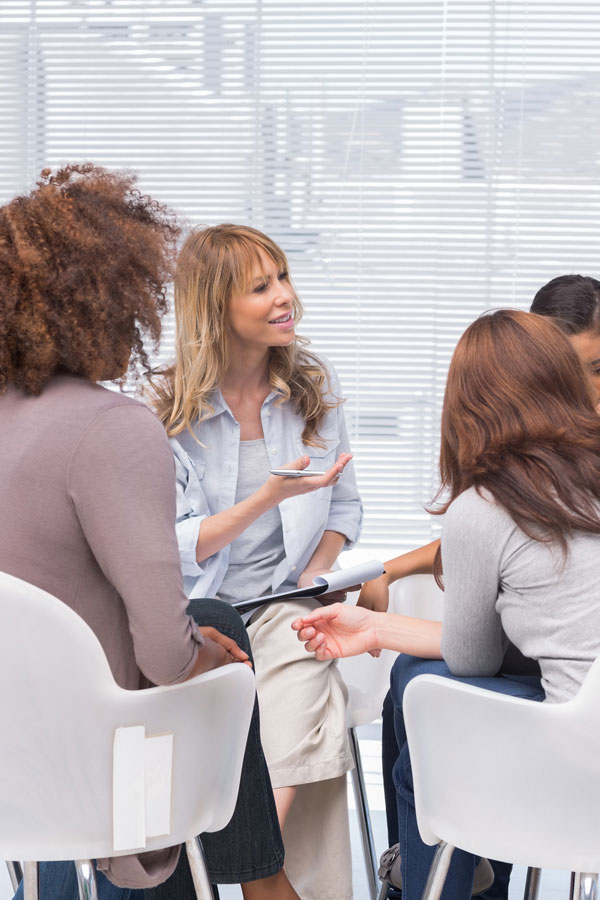 What is Workplace Wellbeing?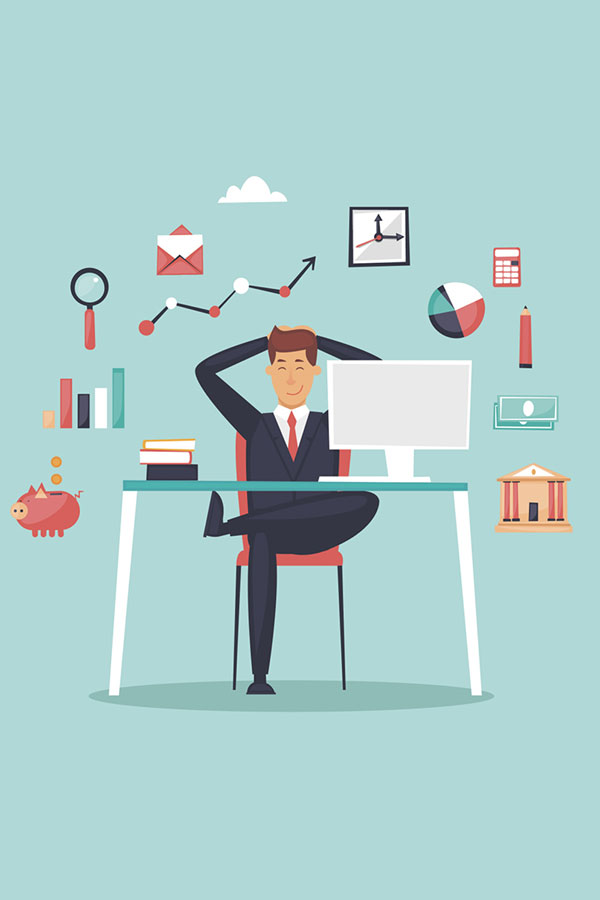 Workplace wellbeing programmes
Pathlight offers bespoke workplace wellbeing programmes to boost productivity, wellness, collaboration and engagement in your organisation.
Our workplace wellbeing solutions can be tailored to your organisation's needs, from short webinars to in-depth reviews of your workplace culture, including many aspects of your management, HR, staff wellbeing and employee engagement processes.
Pathlight can empower your organisation to develop a positive and efficient workplace culture, focussed on employee-centred wellbeing, holistically incorporating mental, emotional and relational good practice, compassionate management plus employee purpose, motivation and engagement.
Hello, I'm Paul, founder of Pathlight.
Pathlight embodies my passion for positive mental health, mindful relationships and fostering inclusive, compassionate, empowering workplaces.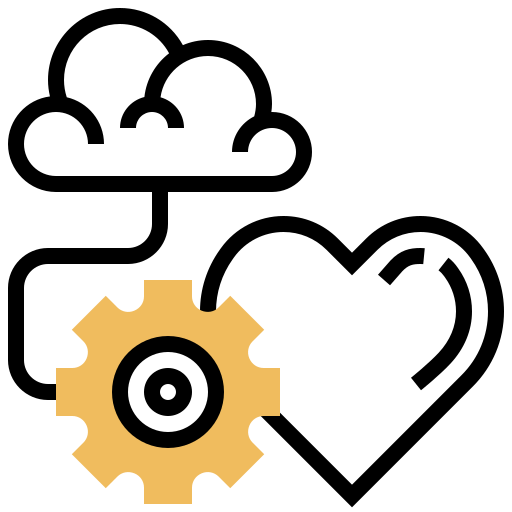 Passion and Experience
This work is our calling.
We do all we can to support, enlighten, inspire and empower others in the field of mental health, workplace wellbeing and relationships.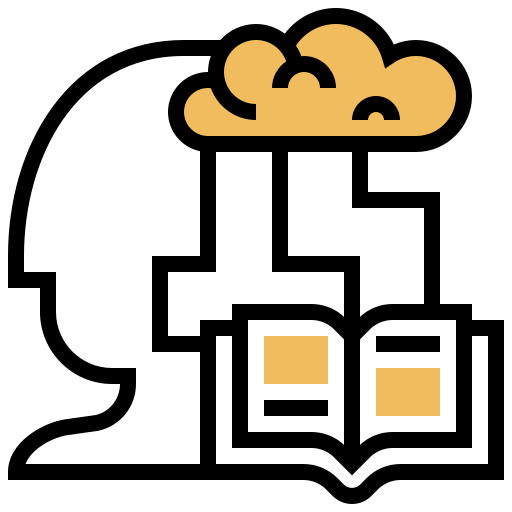 Excellent Service and Learning Environment
A collaborative, professional, respectful and confidential training environment is guaranteed, along with warm, friendly, inclusive facilitation.

Bespoke Training Solutions
Pathlight offer bespoke workplace wellbeing programmes and training to meet your needs, helping your business to develop and embed a positive corporate culture.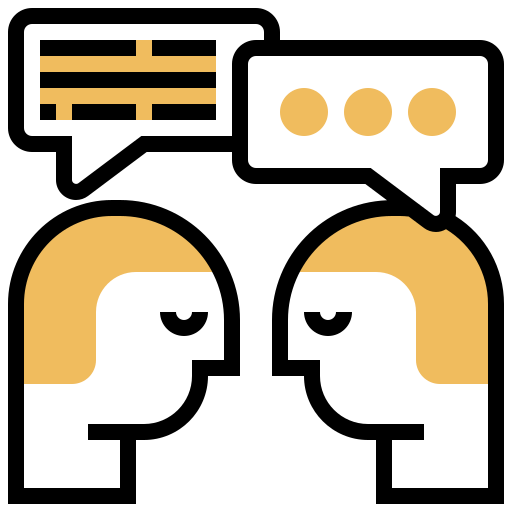 We offer ongoing support to individuals and organisations that have attended one of our training programmes. This includes the unique, valuable benefits of our MHFA PLUS+ scheme.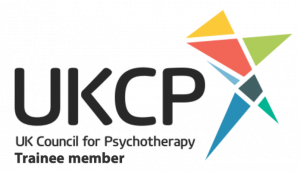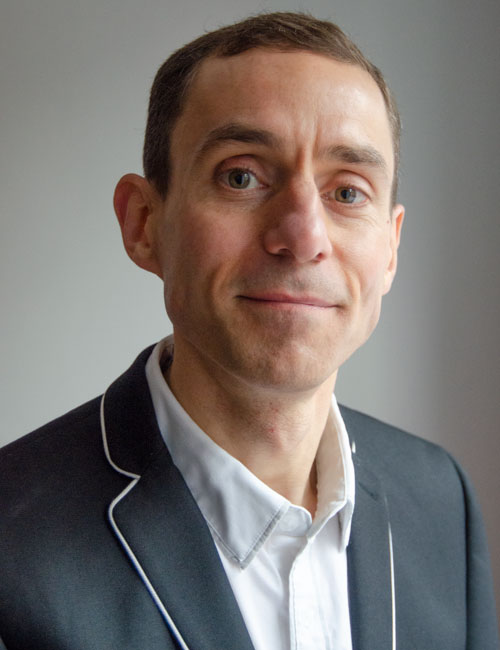 Paul Wolstenholme
Founder and Director of Pathlight Limited
Paul Wolstenholme is a psychotherapist in training, Mental Health First Aid instructor, workplace wellbeing consultant and coach, based in Saddleworth, Greater Manchester.
"Pathlight embodies my passion for mental health advocacy and fostering inclusive, compassionate, empowering workplaces."
"This work is my calling and I endeavour to do all I can to support, enlighten, inspire and empower others in the field of mental health and workplace wellbeing.  I bring my passion for mental health, wellbeing and personal development, my skills and career experience from the spheres of education, family support and the corporate world, my knowledge from psychotherapy training and my own personal encounters with mental health issues."

9.8 / 10
Instructor rating

98%
Post-course increase in confidence around mental health issues

99%
Likelihood of recommending the course
Take a look at what some of our past clients have to say
It has been a while since I shared my background: who am I, how did I get here and why do I do this work? Here is the story of my journey so far...
As children, we want to be liked, accepted and loved. So we adapt our behaviours to gain the approval of our caregivers and to 'fit in.' However, the behavioural adaptations we made in order…
In the two months leading up to Christmas, I spent two days per week on placement at two psychiatric hospitals. This was part of of my psychotherapy training - giving me a fuller view…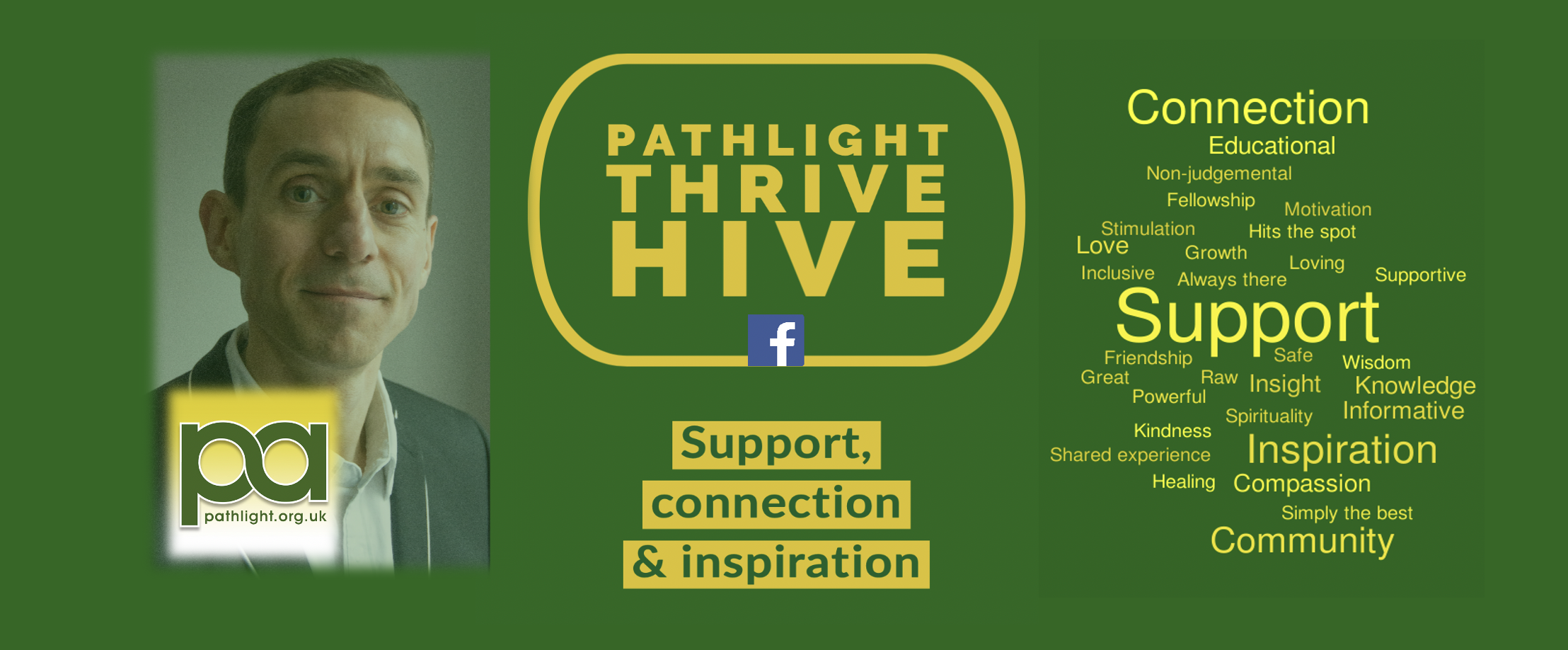 Join our FREE Facebook group for support, inspiration and connection around
mental health, holistic wellbeing, personal development and navigating life's challenges.

Enjoy webinars with mental health and wellbeing professionals
plus inspiring talks with individuals sharing their lived experience of mental health issues.

'The Hive' is a safe, compassionate space to
share your personal journey and connect with others.

www.facebook.com/groups/PathlightThriveHive
Please use the form below to contact us for more information about any of our courses and services.
Alternatively, please call us on:
07971 143571
Would you like to receive our occasional Newsletter?