Mental Health First Aid Training
Workplace Wellbeing
Coaching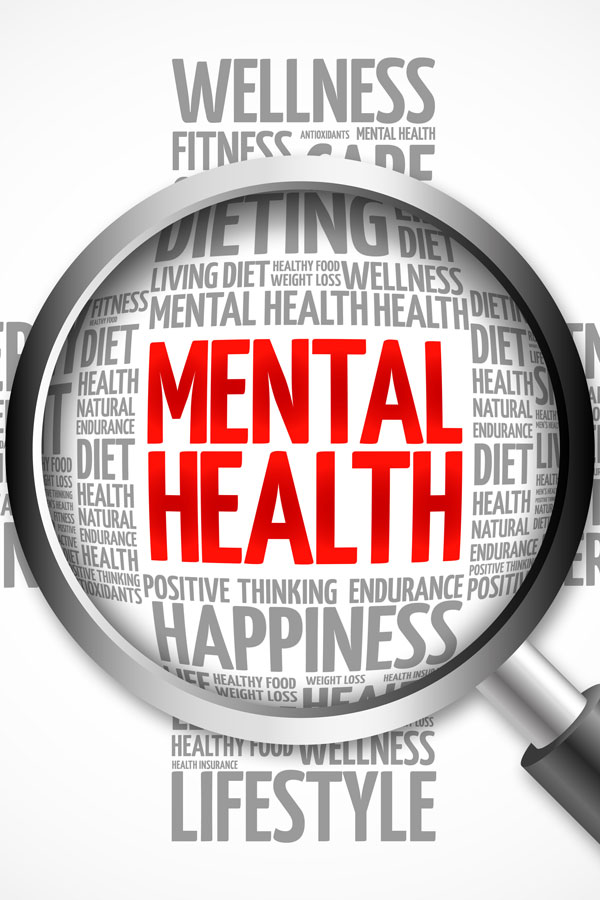 Driven by a passion to foster positive mental health, compassionate relationships and mindful, productive workplaces, Pathlight are committed to providing excellent training, support and consultancy services.
Pathlight's mission:
Raise awareness of, provide support for and remove the stigma around mental health issues.
Empower organisations to build positive and efficient workplace cultures, focusing on holistic wellbeing, compassionate management, employee purpose and engagement.
Support individuals and families to enjoy holistic wellness compassionate relationships, achieve their goals and find meaning and purpose in their lives.
What is Mental Health
First Aid Training?
Mental Health First Aid (MHFA) is an internationally-recognised training course that teaches people how to spot the signs and symptoms of mental ill health and provide help on a first aid basis.  It's the mental health equivalent of physical first aid.
Adult MHFA training is aimed at those who wish to support adults who may be experiencing mental health issues, either in their workplace or in their private lives.
MHFA won't teach you to be a therapist, but it will teach you to listen, reassure and respond, even in a crisis – and even potentially stop a crisis from happening.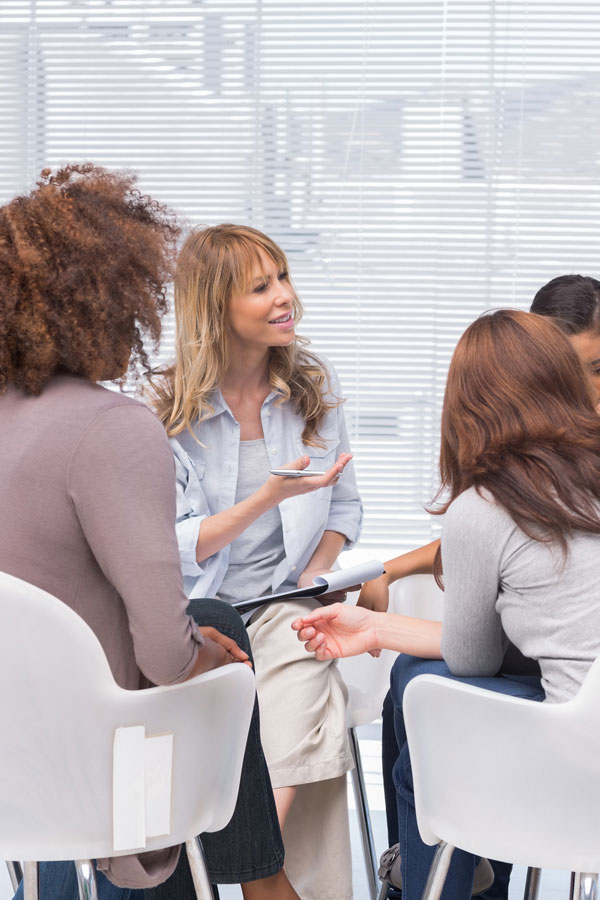 What is Workplace Wellbeing?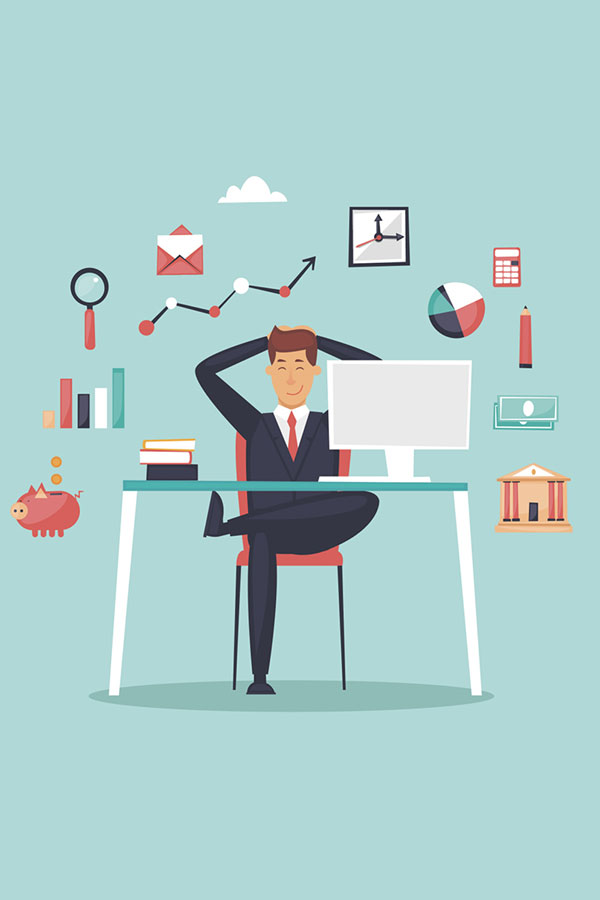 Workplace wellbeing programmes
Pathlight offers bespoke workplace wellbeing programmes to boost productivity, wellness, collaboration and engagement in your organisation.
Our workplace wellbeing solutions can be tailored to your organisation's needs, from short webinars to in-depth reviews of your workplace culture, including many aspects of your management, HR, staff wellbeing and employee engagement processes.
Pathlight can empower your organisation to develop a positive and efficient workplace culture, focussed on employee-centred wellbeing, holistically incorporating mental, emotional and relational good practice, compassionate management plus employee purpose, motivation and engagement.
Hello, I'm Paul, founder of Pathlight.
Pathlight embodies my passion for positive mental health, mindful relationships and fostering inclusive, compassionate, empowering workplaces.

Passion and Experience
This work is our calling.
We do all we can to support, enlighten, inspire and empower others in the field of mental health, workplace wellbeing and relationships.

Excellent Service and Learning Environment
A collaborative, professional, respectful and confidential training environment is guaranteed, along with warm, friendly, inclusive facilitation.

Bespoke Training Solutions
Pathlight offer bespoke workplace wellbeing programmes and training to meet your needs, helping your business to develop and embed a positive corporate culture.

We offer ongoing support to individuals and organisations that have attended one of our training programmes. This includes the unique, valuable benefits of our MHFA PLUS+ scheme.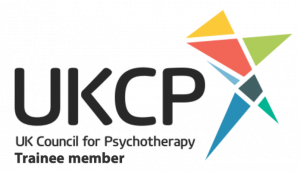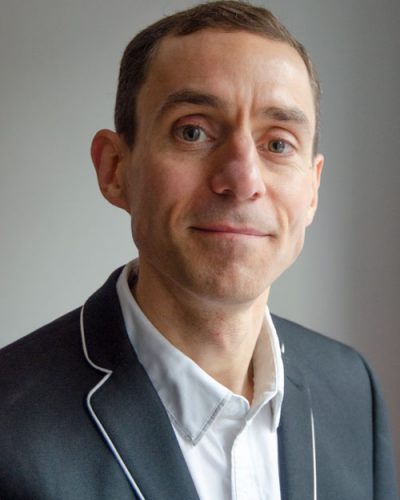 Paul Wolstenholme
Founder and Director of Pathlight Limited
Paul Wolstenholme is a psychotherapist in training, Mental Health First Aid instructor, workplace wellbeing consultant and coach, based in Saddleworth, Greater Manchester.
"Pathlight embodies my passion for mental health advocacy and fostering inclusive, compassionate, empowering workplaces."
"This work is my calling and I endeavour to do all I can to support, enlighten, inspire and empower others in the field of mental health and workplace wellbeing.  I bring my passion for mental health, wellbeing and personal development, my skills and career experience from the spheres of education, family support and the corporate world, my knowledge from psychotherapy training and my own personal encounters with mental health issues."

9.8 / 10
Instructor rating

98%
Post-course increase in confidence around mental health issues

99%
Likelihood of recommending the course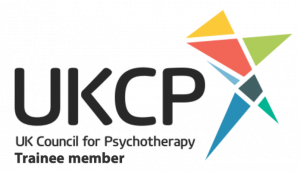 Take a look at what some of our past clients have to say
Working with Paul has been really insightful and thought provoking. The planning and consideration for his audience has been exemplary, which led to a very bespoke, tailormade programme. Paul's delivery of content was both inspiring and considerate to delegates. I would highly recommend Paul and the Pathlight organisation. I very much look forward to continuing to work with him.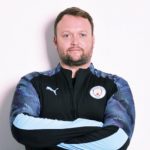 Sam
Design, resourcing & craftsmanship of the course was first rate. Made as accessible as possible a deeply complex and often challenging part of human experience whilst maintaining focus on actually empowering people to help others – always cool. Course & facilitator came with full spec compassion.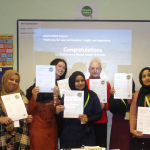 Diversity Matters NW
Paul was great. He instantly made the group feel comfortable in the environment and the confidential room truly came to life. It was a great learning environment and experience – to be in such a safe mental space with others, which I've never seen done before. It's a course I'll actually miss, as learning with Paul has been fun, insightful and interesting in all the right ways! I would recommend this course to anyone without hesitation!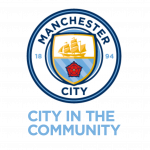 Anon, Feb 2020
Taking time out weekly with Paul as a family allowed the space for us to discuss issues we wouldn't have done normally.  He was engaging with the children and helped us to learn and put in to practice many techniques.  We're confident that the sessions we did together will be the foundation of a stronger more harmonious family.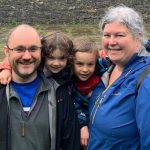 Andy & Liz
Invaluable course & experience.  An absolute beacon of hope for raising awareness and changing lives for the better.  The holistic approach was brilliant.
Paul was a patient, kind and professional instructor.  His open, human-to-human delivery really gave the space for me to explore and develop my understanding.
It has made me reflect on my mental health & well-being as well as giving me the tools to be able to support others.  I feel inspired and hopeful.
Rebecca
I would like to thank Paul for the amazing work leading the course. Paul has helped me not only want to try my best to support others who are going through difficult times with their own mental health…but to also be open to communicating how I feel with others.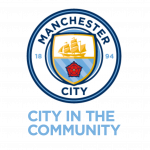 Anon, Feb 2020
Excellent training.
Paul's approach and delivery style ensured we were on board, engaged and fully connected as a group. I have learnt so much from Paul and feel truly inspired to be the best MHFA I can be.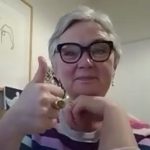 Jo
Discovering your work…has had a life-changing impact for me.  I admire your cause and deeply value it…Your open approach has inspired me to have a voice.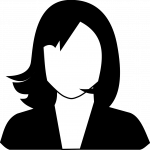 Becky
Very interactive, very in-depth & covered a lot of content.  Paul presented very well; his knowledge & openness from his own experiences created a very open & safe space.
City Football Group Ltd
Paul was fantastic. Really enjoyed the course. I am mental health trained anyway but this took me to a new level. Absolutely loved it.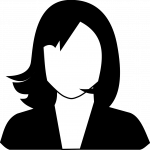 Anon, Feb 2020
Brilliant course with great material but what made it enjoyable was how Paul presented. He kept the sessions engaging and held space for everybody to have a say, if they wished. His calm and clear demeanour made everything easy to understand, while his feedback was always positive and upbeat. I thoroughly enjoyed learning from Paul and would highly recommend him to deliver training to any organisation.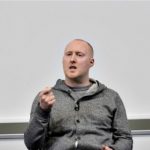 Joe
Paul was excellent in all aspects: knowledgable, friendly & encouraging. He provided a safe space for the group to share, listen & learn. I have gained much more of an insight into mental health and how to properly help people.
Manchester City FC
Paul was a great trainer & created a warm, safe environment for learning. I highly recommend training with Paul, I feel he has equipped me with key skills which I will use to help others for the rest of my life.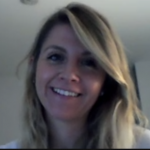 Suzie
I recently took part in the 2 day adult MHFA training course with Paul. What a great course very interesting and enjoyable. Very detailed!
I feel that I have gained some really useful skills and knowledge for myself and to help others.

Gareth
Fantastic course with a very good and empathetic instructor. Some real, hard hitting information. Great real world application scenarios and great presentation.
City Football Group Ltd
Paul has an amazing approach – an excellent tutor who supported all of us well. The pace of the sessions are perfect. The course itself is excellent and has given me a wealth of knowledge.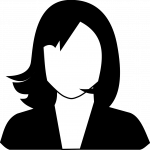 Anon, Feb 2020
Paul was incredibly warm & welcoming, creating a safe learning environment where I felt very comfortable. I am very grateful to learn these key skills which will help me support others for the rest of my life.
Manchester City FC
I would 100% recommend this course. It is such a hugely important topic. The course is delivered amazingly and is made very enjoyable despite the heavy or serious nature of some topics. I really enjoyed my experience on the two day MHFA course, and felt the instructors really enriched the experience and teaching. I would definitely recommend to all as the course is so insightful and the teaching is amazing.

Alex-Anne
The course was excellent and very well delivered. Paul's knowledge and delivery were of a really high standard and the content was pitched suitable for all candidates; really impactful.
Manchester City FC
Paul is fantastic in his delivery – he is so helpful and educational. I loved the course and can't wait to make changes.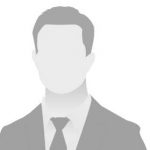 Anon, Feb 2020
Great 2 day MHFA course with Rich and Paul. Very informative and gives you the tools and confidence to go forward as a MHFA. Would highly recommend, some very emotive material but both Paul and Rich are sensitive in delivering this and check in where appropriate.

Ruth
In the two months leading up to Christmas, I spent two days per week on placement at two psychiatric hospitals. This was part of of my psychotherapy training - giving me a fuller view…
In the two months leading up to Christmas, I spent two days per week on placement at two psychiatric hospitals. This was part of of my psychotherapy training - giving me a fuller view…
In the two months leading up to Christmas, I spent two days per week on placement at two psychiatric hospitals. This was part of of my psychotherapy training - giving me a fuller view…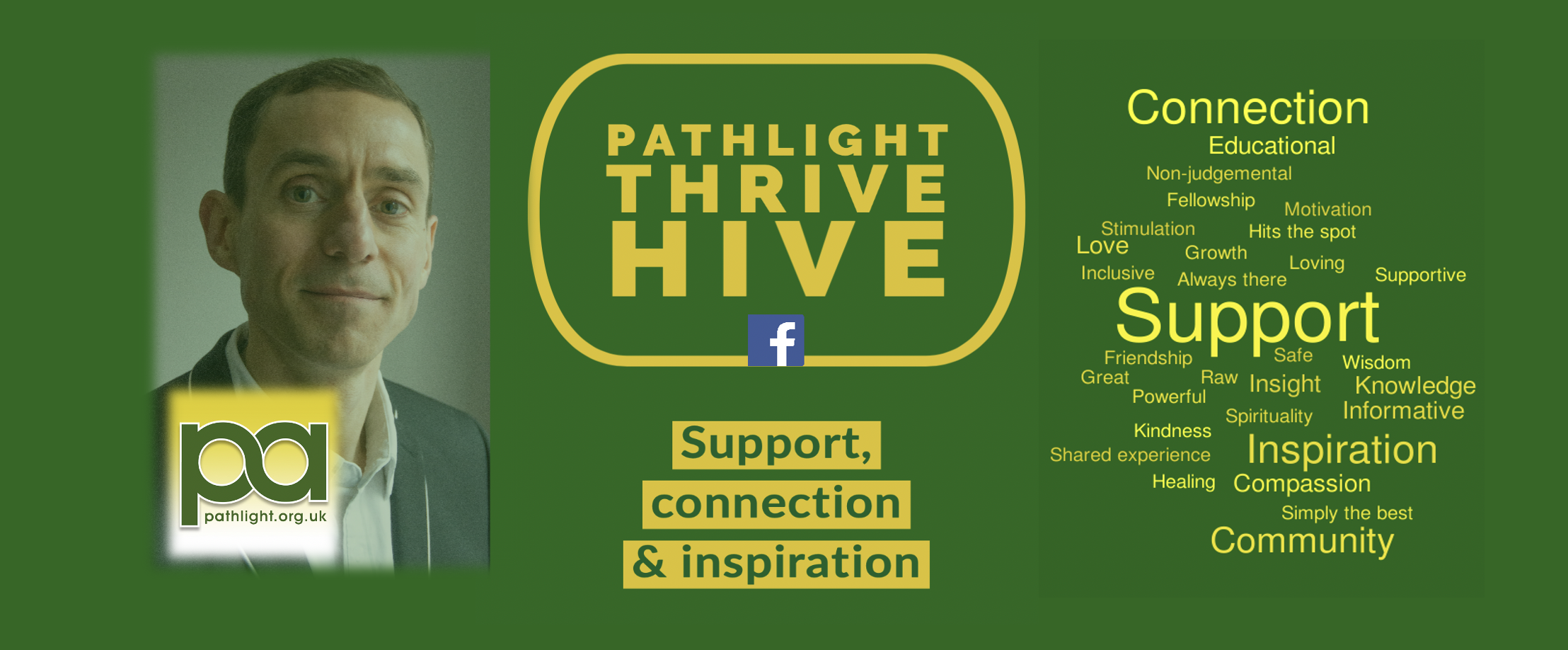 Join our FREE Facebook group for support, inspiration and connection around
mental health, holistic wellbeing, personal development and navigating life's challenges.

Enjoy webinars with mental health and wellbeing professionals
plus inspiring talks with individuals sharing their lived experience of mental health issues.

'The Hive' is a safe, compassionate space to
share your personal journey and connect with others.

www.facebook.com/groups/PathlightThriveHive
Please use the form below to contact us for more information about any of our courses and services.
Alternatively, please call us on:
07971 143571
Would you like to receive our occasional Newsletter?