Helpful information
& resources
Here you'll find a selection of free downloadable resources for individuals and organisations.  Further information about mental health, wellbeing, Mental Health First Aid training and more.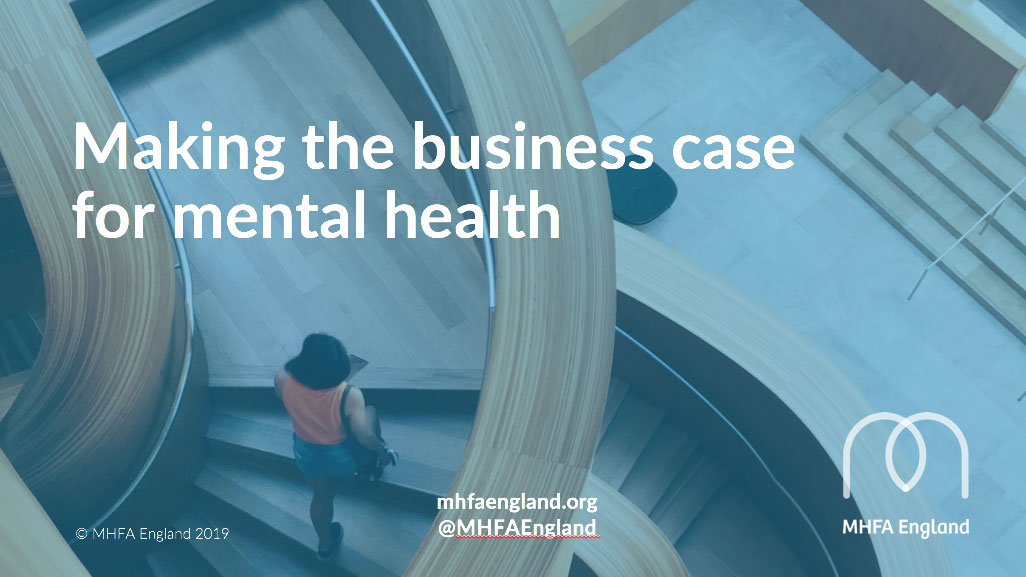 A PowerPoint presentation on the business reasons for investing in employee mental health.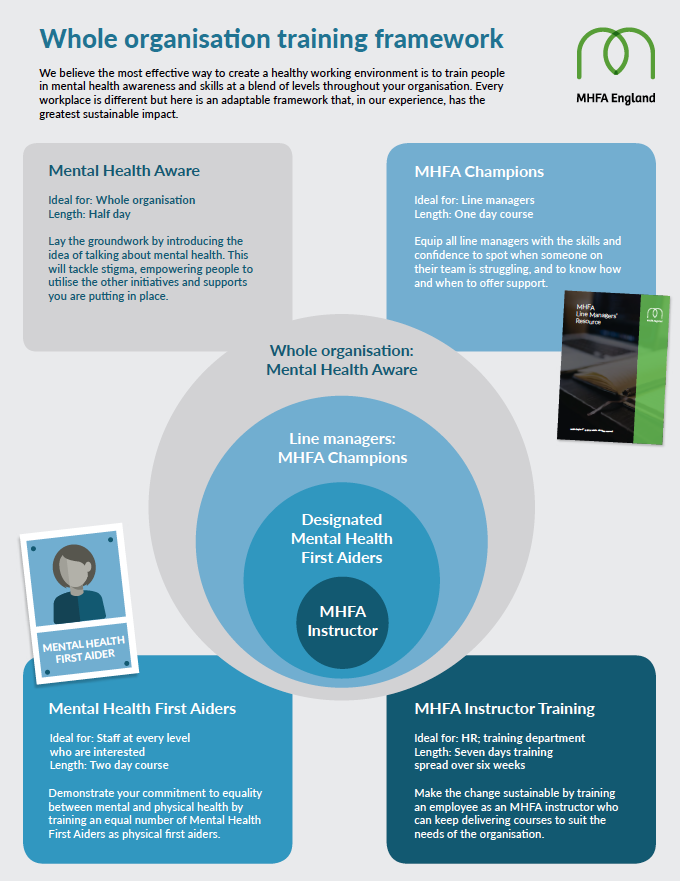 A model on how to create a healthy working environment through different levels of mental health training.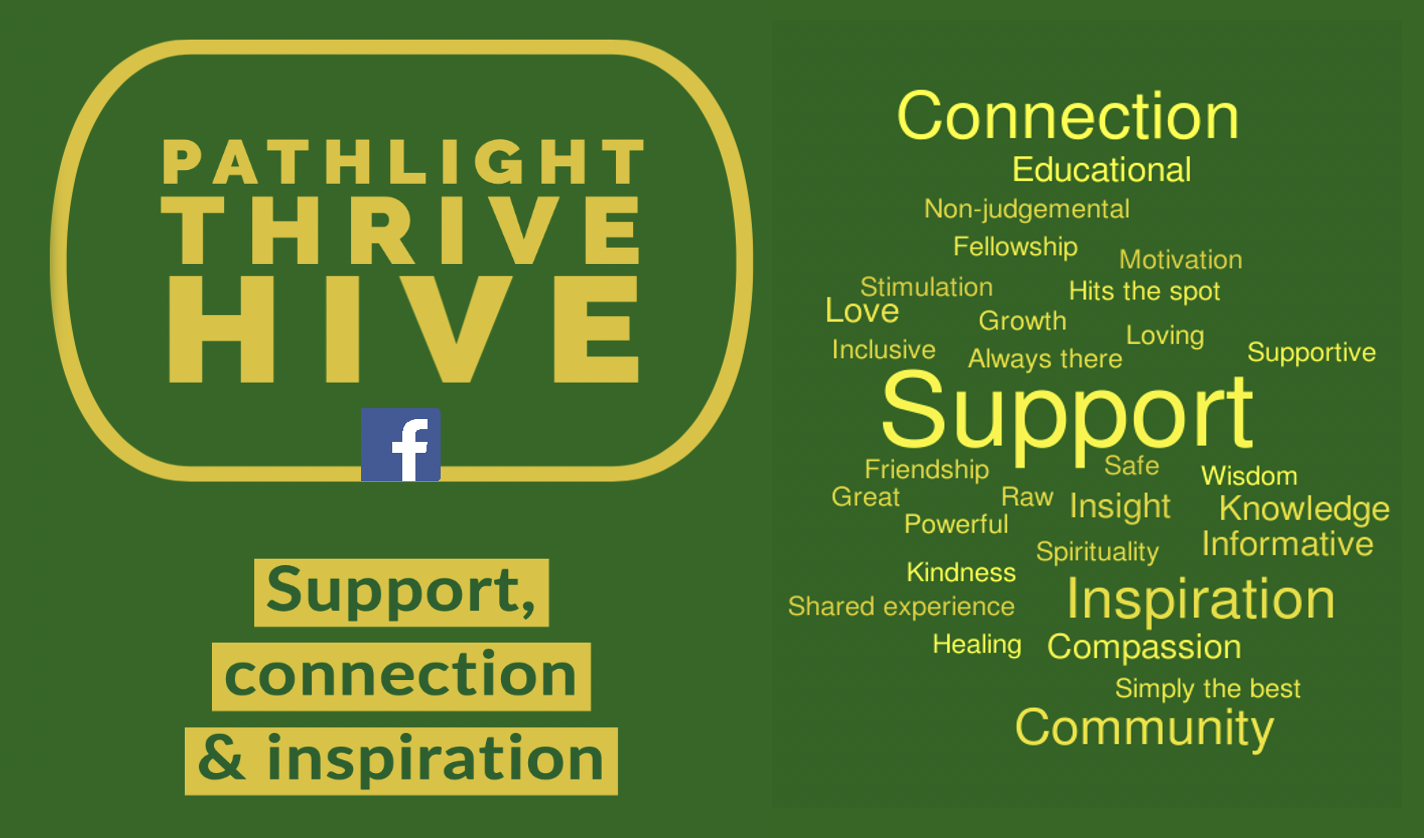 Join Pathlight Thrive Hive, our friendly Facebook group offering FREE support, connection & inspiration around mental health, holistic wellbeing & personal development. Interactive events include live webinars with holistic health experts & people with lived experience of mental health issues.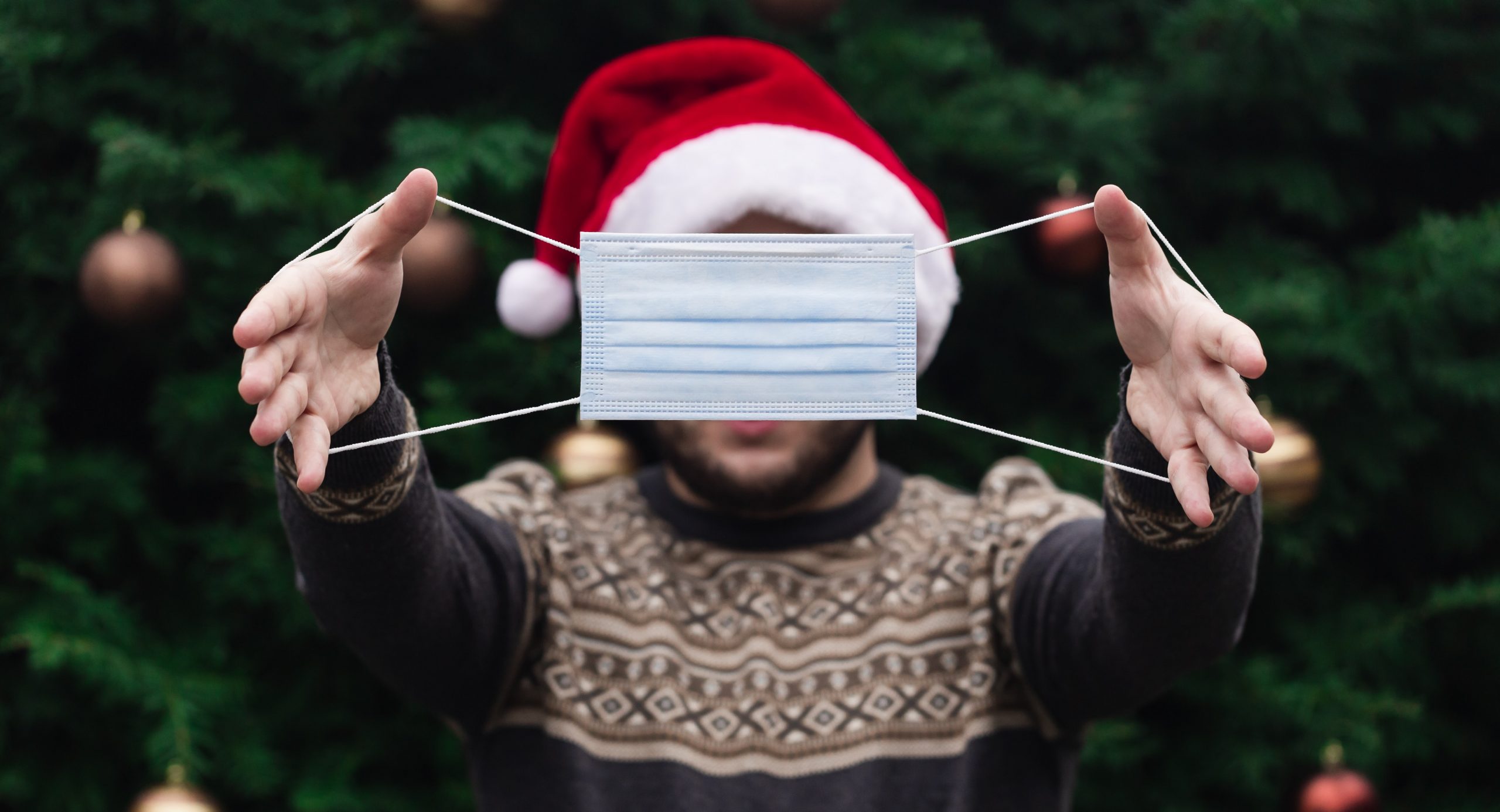 Winter can be a testing time for our mental health, relationships and holistic wellbeing. This year, the COVID-19 pandemic is creating further challenges, including anxiety and loneliness. Here are our top tips for managing emotions, mental health and wellbeing at this time of year.