Pathlight
Mental Health Training
Workplace Wellbeing
Coaching
Raise awareness of, provide support for and remove the stigma around mental health issues; and
Empower organisations to build positive and efficient workplace cultures, focusing on holistic wellbeing, compassionate management, employee purpose and engagement.
Support individuals and families to enjoy holistic wellness compassionate relationships, achieve their goals and find meaning and purpose in their lives.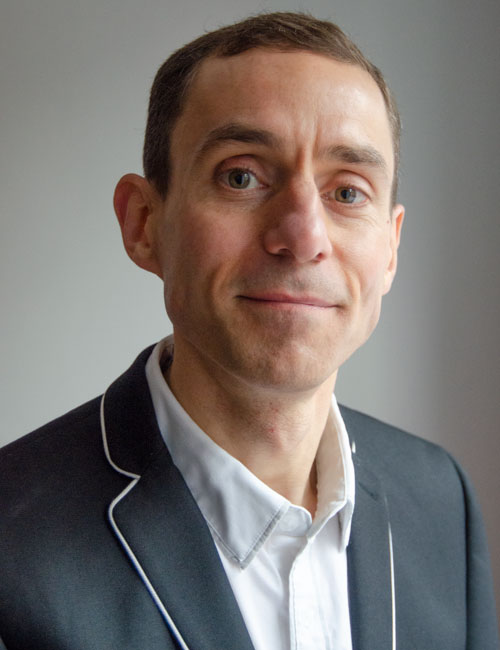 Hello, I'm Paul, founder of Pathlight Ltd.  I'm a psychotherapist in training, Mental Health First Aid England instructor and workplace wellbeing consultant, based in Saddleworth, Greater Manchester.
Pathlight Ltd embodies my passion for mental health advocacy and fostering inclusive, compassionate, empowering workplaces.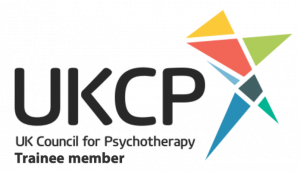 Passion and experience
This work is my calling and I endeavour to do all I can to support, enlighten, inspire and empower others in the field of mental health and workplace wellbeing.  I bring my passion for mental health, wellbeing and personal development, my skills and career experience from the spheres of education, family support and the corporate world, my knowledge from psychotherapy training and my own personal encounters with mental health issues.
Previously, I have co-directed a Community Interest Company, which offered early intervention support to strengthen family relationships through mindfulness, connection, communication skills and other holistic practices.  Prior to that, I was a primary school teacher – I love working with children and their families.  I also have much experience in the corporate world – delivering projects, solving problems and managing people. 
Mindfulness plays a big part in my life.  My family and I have been using mindfulness techniques and meditative practice for several years, with very positive outcomes.  I have delivered mindfulness training sessions, personal mentoring and coaching in various environments.
I'm determined to do what I can to raise awareness of mental health issues, reduce the stigma and get people talking openly about how they feel so that they can receive appropriate support.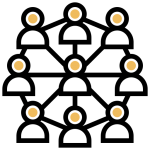 Bespoke courses and programmes
Pathlight's MHFA courses and bespoke workplace wellbeing programmes can be delivered in a generic fashion or can be tailored to specific groups such as:
people managers, leadership teams or HR departments…
or specific industries such as:
teaching, construction or financial services.
Pathlight offer bespoke solutions around workplace wellbeing, helping your business to develop and embed a positive corporate culture focussed on holistic employee wellbeing, incorporating mental health, compassion, purpose and engagement.  Empower organisations and individuals to build positive and efficient workplace cultures, focusing on mental, emotional and relational wellbeing, compassionate management, employee purpose and engagement.
Excellent Service and Learning Environment
I am committed to providing an excellent service to all my individual and corporate clients, whether that be in my role as a fully accredited MHFA England Instructor Member or through empowering organisations to embed a positive, compassionate, efficient and inclusive workplace wellbeing culture.  A collaborative, professional, respectful and confidential training environment is guaranteed, along with warm, friendly, inclusive facilitation.  Please see our testimonials to see what previous customers have said.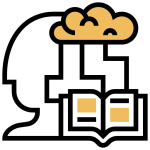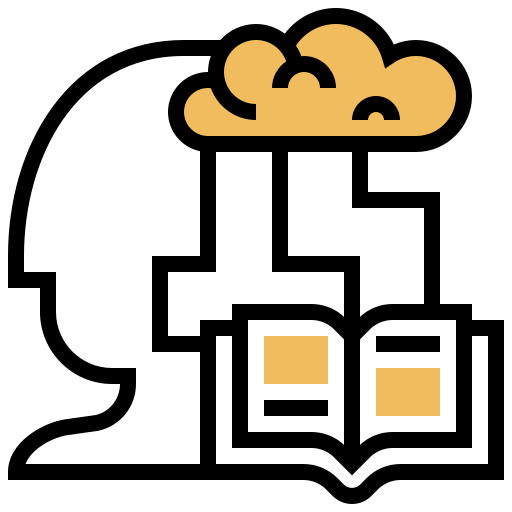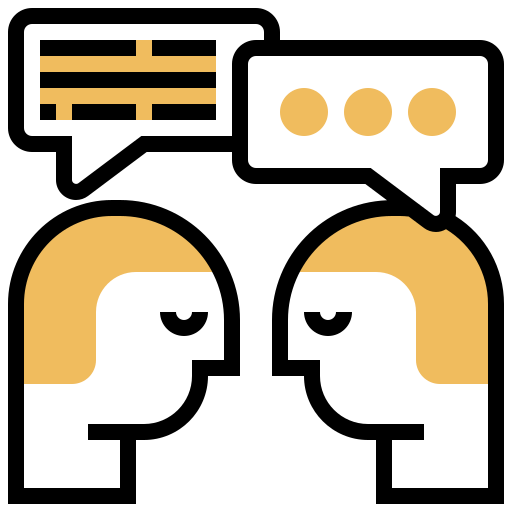 Pathlight offers post-support to individuals and organisations that have attended one of our workplace wellbeing programmes or MHFA training courses.  This includes our unique Mental Health First Aid Plus+ scheme.
Ongoing support can take the form of:
Support for individuals who may have been emotionally affected by an incident in their role as a Mental Health First Aider…or CPD to practise how best to support and communicate with those who may be experiencing a mental health issue.
Group discussions to explore in-role challenges and embed best practice into your organisation.
Regular or ad hoc reviews of workplace wellbeing performance following a bespoke corporate culture programme.
Ongoing support can be delivered via Zoom, telephone, email or face-to-face.
For more details, if you have any queries or would like to make a booking please get in touch using the form below or email info@pathlight.org.uk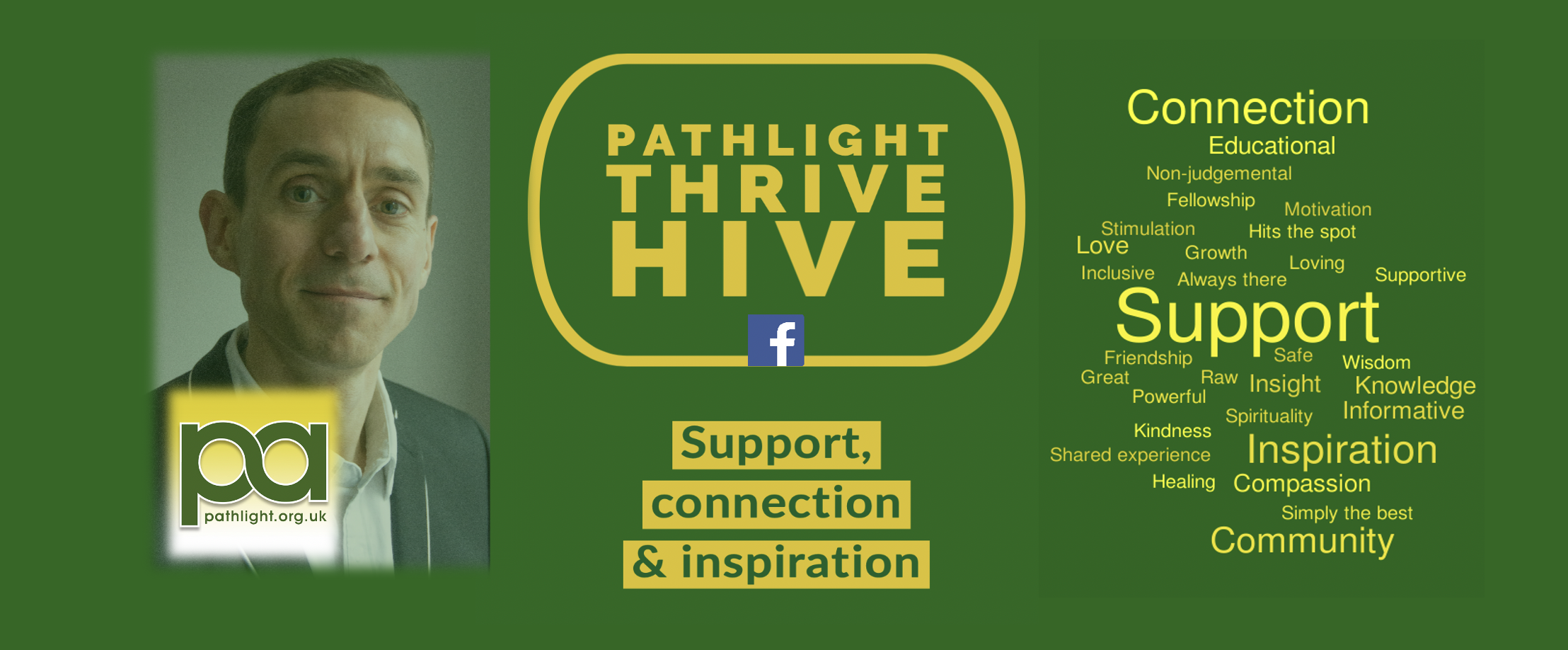 Join our FREE Facebook group for support, inspiration and connection around
mental health, holistic wellbeing, personal development and navigating life's challenges.

Enjoy webinars with mental health and wellbeing professionals
plus inspiring talks with individuals sharing their lived experience of mental health issues.

'The Hive' is a safe, compassionate space to
share your personal journey and connect with others.

www.facebook.com/groups/PathlightThriveHive
Please use the form below to contact us for more information about any of our courses and services.
Alternatively, please call us on:
07971 143571